Welcome from your Paingoway Specialist!
I can help you lower your pain without using any drugs!
PAINGOWAY is a unique bodywork therapy tailored to your individual needs to provide you with pain relief using the John F. Barnes's Myofascial Release Approach®.
College Cigna insurance accepted
call (802) 388-2376 to schedule your very own Paingoway session NOW!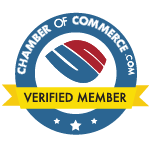 © Copyright 2017 Rogers Relaxing Massage Therapy LLC. All rights reserved.